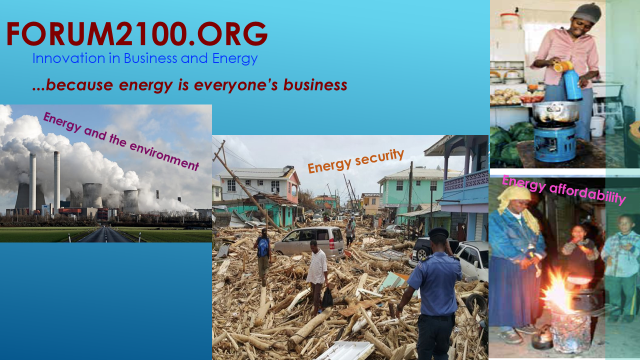 Welcome to Forum2100.org.  Forum2100.org was co-founded in 2017 by David Gautschi, Dean Emeritus of the Fordham University Graduate School of Business, and by David Nagel, an international energy executive with 35+ years' experience in business management, finance, and government relations.  The mission of Forum2100.org is:
To create a diverse, global community that works to transcend today's polarized public discourse about energy sources and uses, and that endeavors to identify a portfolio of business-based innovations that solve real-world energy problems. 
Please explore our website to learn more about Forum2100.org and our activities.